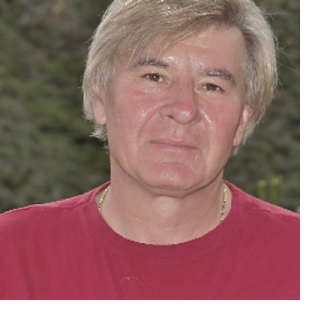 "Knowing the techniques of massage does not make you a massage master. Massage is an art form that takes years of experience and training, plus a hard-to-define inner gift, to develop to its maximum."
– Andrew Maksym

Trained at the Professional Medical University in Konstancin, Poland, Andrew Maksym has an in-depth knowledge of mind/body systems and an inborn talent as a hands-on healer that have enabled him to successfully treat thousands of clients around the world – including Olympic athletes, their coaches and trainers, prominent Yoga teachers and their students, Hollywood celebrities and people of all ages and lifestyles. Now, with all his experience and knowledge, he has started Massage by Maksym.
Andrew is proficient at intuiting the places where pain is locked in the body. He then uses a variety of massage modalities to facilitate a profound release of both the physical blockages and the underlying emotions that held them in place.
In his hands, each client enjoys a deeply healing and pleasurable experience that counters the negative effects of every kind of stress and trauma on the body, mind and spirit.
PUT YOURSELF IN ANDREW'S HANDS AND ENJOY A RENEWED SENSE OF HEALTH AND WELL-BEING!